Meet the Staff at The Law Firm of Valerie J. Crown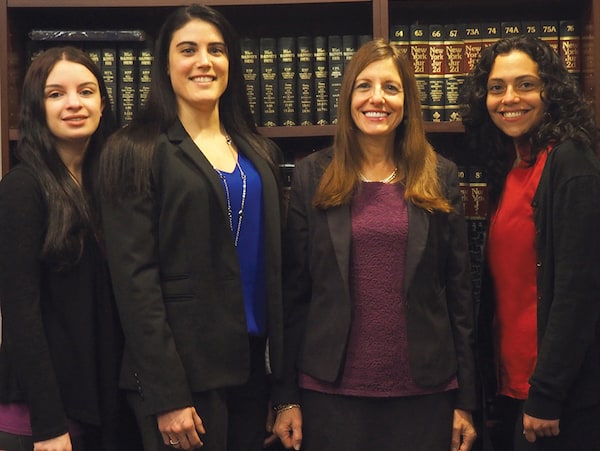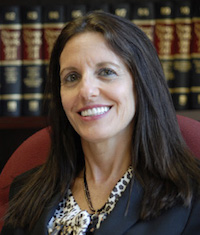 Valerie J. Crown, Attorney at Law Founder
Valerie dedicates her law practice to protecting the rights of individuals with serious injuries and disabilities. For the past 29 years, she has devoted her career to helping victims of abuse and neglect receive the compensation and benefits they deserve – whether from personal injury, dental malpractice, medical malpractice, nursing home abuse or neglect, social security disability, or workers compensation. Read More...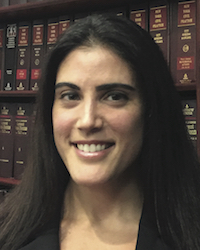 Heather M. Nappi, Attorney at Law Associate
Heather has worked in the legal field for the past nine years--first as a paralegal and now as an attorney. Throughout the past nine years Heather has solely worked as an advocate for injured victims whether it be in an automobile accident, a slip and fall, at work, or by a physician. Read more...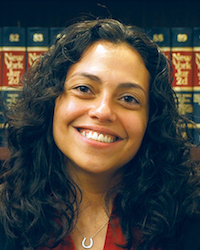 Cindy Rivera Paralegal
For over 18 years, Cindy has been a paralegal assisting victims of injury and malpractice. Clients are always comfortable calling upon Cindy to help them with their many needs. She schedules all depositions and trials and makes sure that the cases move as quickly as possible. Cindy has daily contact with clients and keeps them informed of the status of their case.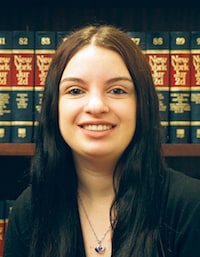 Samantha Pavarini Paralegal
Since 2014 Samantha has enjoyed being a paralegal. She is always eager to learn and assist the attorneys of our firm. She handles incoming phone calls and mail, and writes to clients regarding their upcoming hearings and case updates. Sam has contact with clients and assists the workers' compensation clients in particular.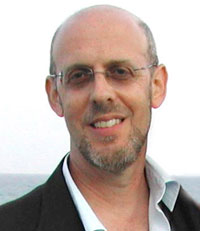 Robert Goetz Office Manager
Robert has more than 30 years of office management experience. Robert is also a skilled photographer who plays an important role in documenting clients' injuries and preparing photographic evidence. Robert provides 24 hour assistance to clients and their families to support them during all stages of their claim. Robert is also responsible for office communication and special projects.