Meet the Staff at The Law Firm of Valerie J. Crown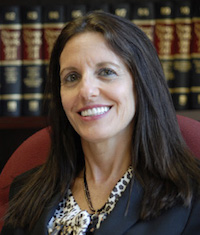 Valerie J. Crown, Attorney at Law Founder
Valerie dedicates her law practice to protecting the rights of individuals with serious injuries and disabilities. For the past 29 years, she has devoted her career to helping victims of abuse and neglect receive the compensation and benefits they deserve – whether from personal injury, dental malpractice, medical malpractice, nursing home abuse or neglect, social security disability, or workers compensation. Read More...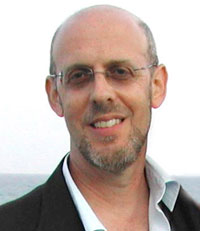 Robert Goetz Office Manager
Robert has more than 30 years of office management experience. Robert is also a skilled photographer who plays an important role in documenting clients' injuries and preparing photographic evidence. Robert provides 24 hour assistance to clients and their families to support them during all stages of their claim. Robert is also responsible for office communication and special projects.