The Law Firm of Valerie J. Crown Launches New Website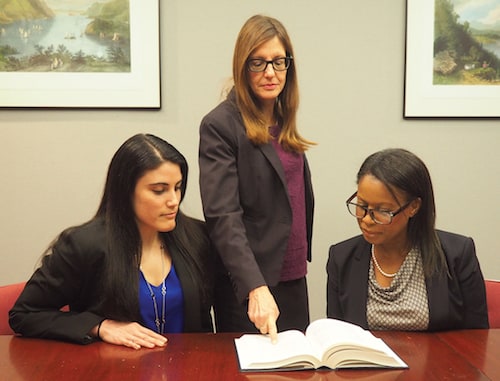 It is with great pleasure that I welcome you to the new website of The Law Firm of Valerie J. Crown, Attorney at Law, P.C.
For almost three decades I've devoted my career to helping victims of abuse and neglect receive the compensation and benefits they deserve. That's why it was so important to the firm to have a website that conveys our dedication and experience.
You can now find detailed information on the firm's Areas of Practice – Personal Injury, Dental Malpractice, Medical Malpractice, Nursing Home Abuse and Wrongful Death, Social Security Disability and Workers Compensation – including examples of cases we've handled, types of compensation you may be eligible to receive, and our noteworthy settlement and verdict history in each area.
I invite you to view our track record of typical settlements and jury verdicts. My support staff and I are available 24 hours a day, 7 days a week to assist you. Call our office or contact us online for a free, confidential and no obligation consultation. Know that we will fight for you.
I hope that the new website will assure those who are victims of abuse and neglect that they are not alone. Thank you for visiting.
With sincere regards,
Valerie J. Crown, Esq.